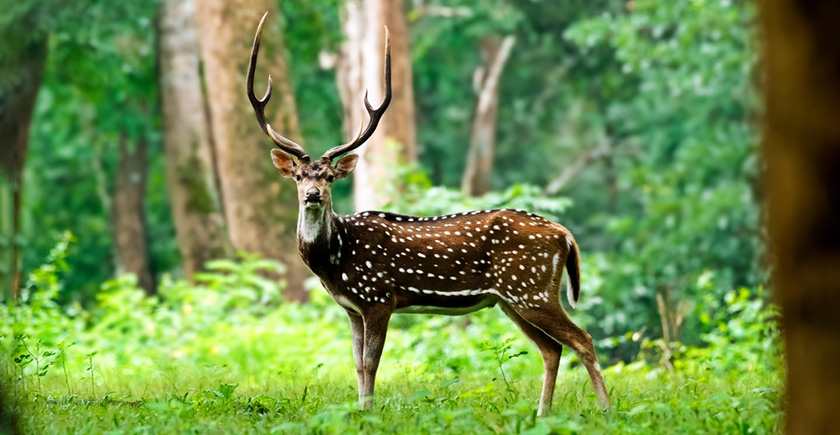 Wayanad, a paradise in the southern part of India, is known for its natural beauty, lush green forests and serene atmosphere. Located in Kerala, the "God's own country" Wayanad offers some of the best experiences to its visitors. From trekking to exploring wildlife sanctuaries to sightseeing – it has something to offer for everyone.
This place is located in the southwestern part of India is an amazing tourist destination. It's a district of Kerala and has some of the most beautiful scenic views that will leave you mesmerized from your tour to Wayanad. The vast landscape here features mountains, valleys, evergreen forests, numerous species of wild animals, and breathtaking waterfalls. The best way to explore Wayanad is by taking a jeep or trekking trip on foot. You can witness some spectacular sites like Edakkal Caves which were declared as a World Heritage Site by UNESCO and Banasurasagar Dam which offers beautiful sights right at the foothills. Apart from that you can also visit Thirunelli Temple dedicated to Lord Vishnu and the Kuruva Island located on the Kabini River offering lush greenery all around.
In conclusion,a tour to Wayanad is the perfect way to enjoy Kerala's pristine beauty. From wildlife sanctuaries and tea plantations to its stunning landscape, this region has something for everyone. Wayanad is a place for adventure lovers, nature enthusiasts and history buffs alike, offering plenty of activities that can be enjoyed in style. With its incredible natural resources and friendly locals, Wayanad is sure to provide an unforgettable experience that will stay with you long after you have left.